Health Advice
What can you do to maintain your health?
Many people wonder how often they should attend the doctor to check their health. This section of our website is to help answer that question and advise you of things you can do at home to maintain your health.
If you have a family history of disease or a personal history of illness, it is best to discuss with your doctor how often you should get check-ups and monitoring.
We have tried to make our information here as Evidence-Based or medically correct as possible. Much of the recommendations come from the HSE, NHS or Specific Guideline Groups of Experts brought together to make guidelines for our health. We have links to many reputable websites.
For easy access to updated credible health information, download the RCSI app here.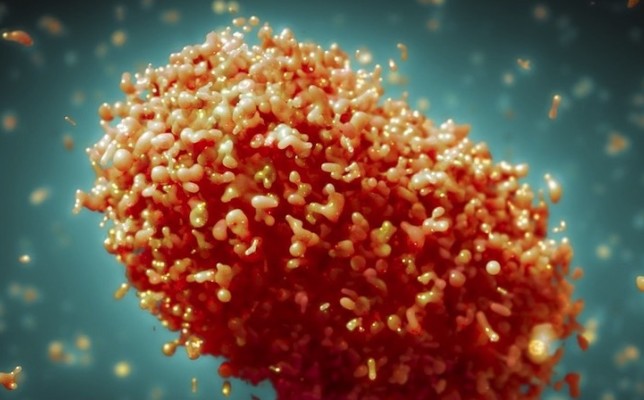 Monkeypox Information
If you are concerned that you have been exposed to or have symptoms...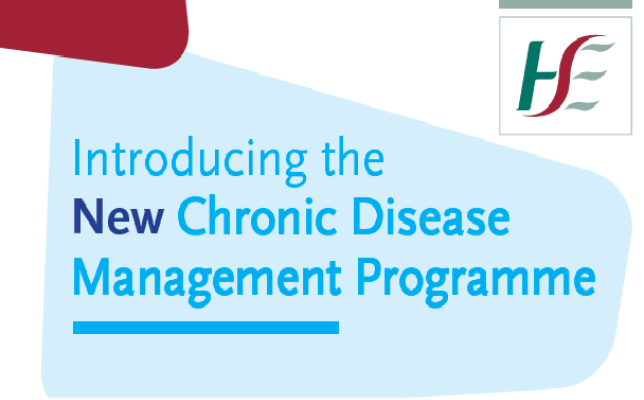 Chronic Disease Management Programme
If you have one or more long term medical conditions and hold a...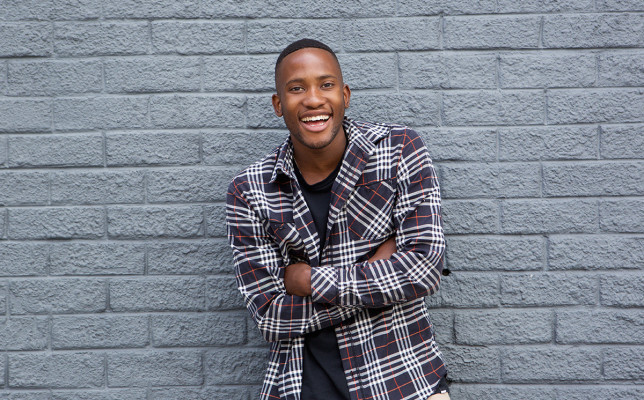 Male 18 - 40
Health Advice for Men aged 18 - 40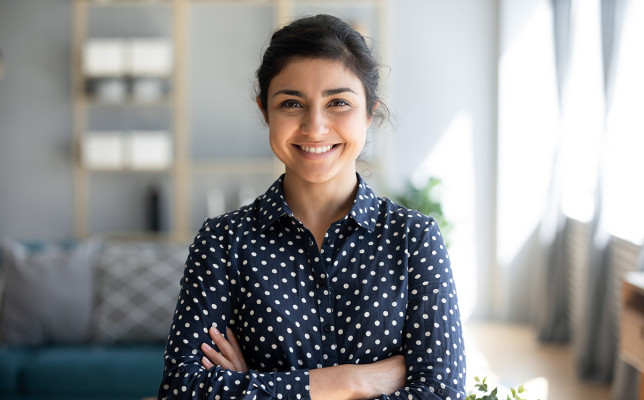 Female 18 - 40
Health Advice for Women aged 18 - 40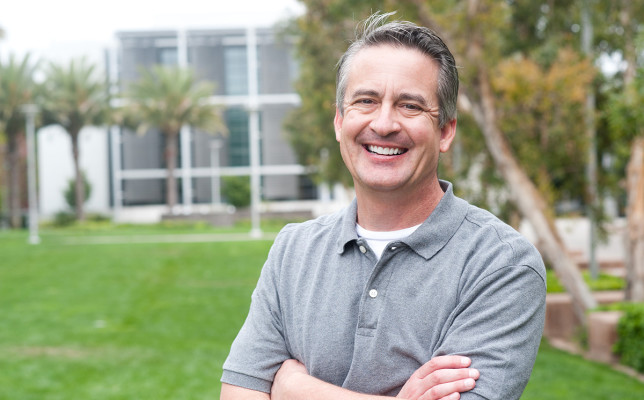 Male 40 - 60
Health Advice for Men aged 40 - 60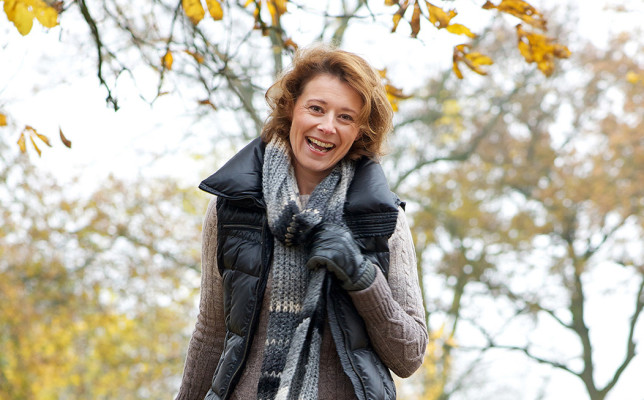 Female 40 - 60
Health Advice for Women aged 40 - 60